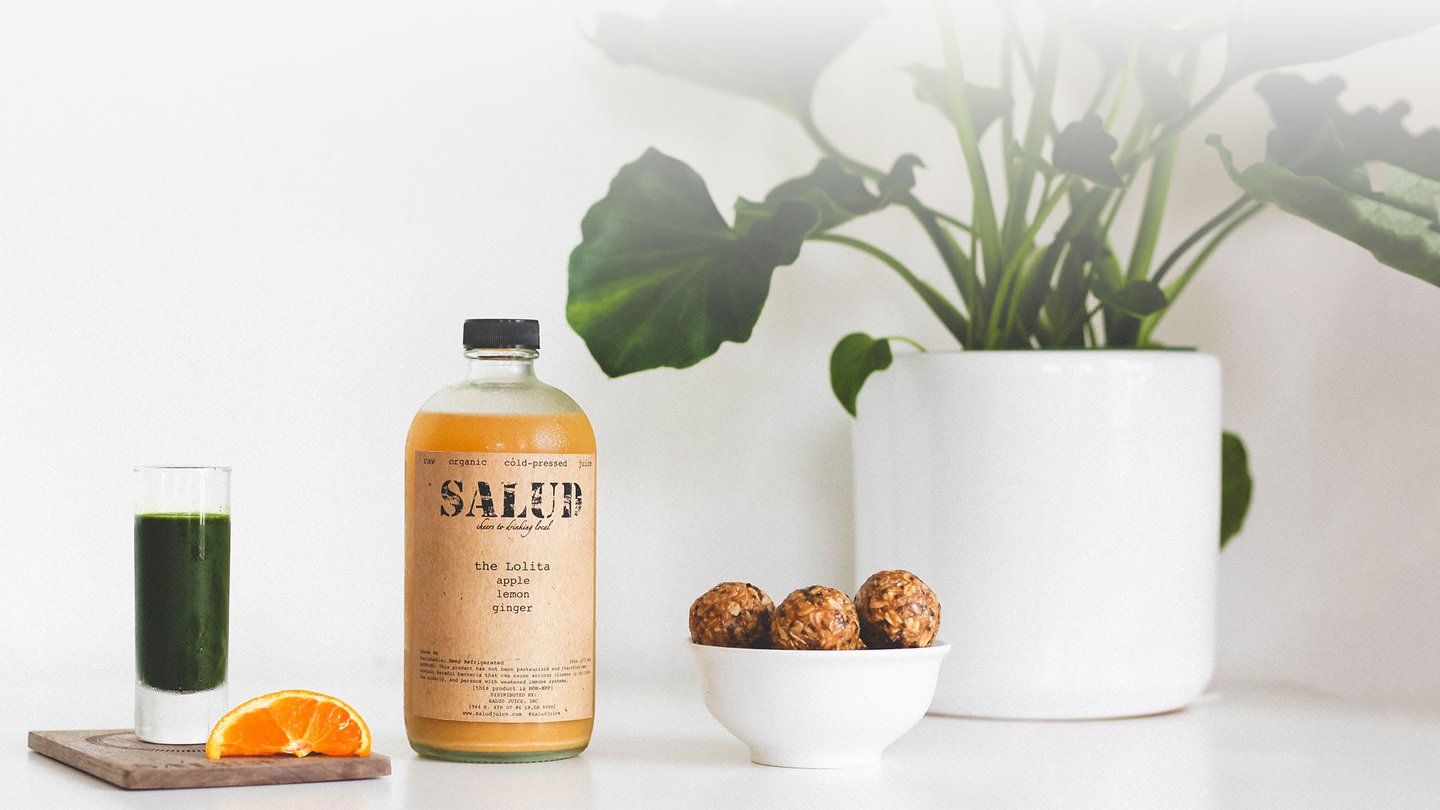 Delivery FAQS
Where can I find you?
You can order here online for local delivery or order for pick-up at one of our two locations.
1944 e. 4th st. Long Beach, CA. 90802 or 4918 E. 2nd Street Long Beach, CA. 90803
Do you deliver?
We accept pickup and delivery orders at both locations by phone, by text, and online through ChowNow. Delivery times are from 8am to 7:30pm, by way of Maritime Courier service for same-day delivery. The minimum order for delivery through Maritime is $30, with a $5 delivery fee.
Delivery Zones
Do you ship your juices nationally?
Currently, Salud does not ship nationally but plan to in the near future.
Why can't I find Salud Juice in coffee shops and restaurants anymore?
Because we choose not to pasteurize our juice, we are legally not allowed to sell wholesale to a 3rd party seller. This is also why we have transitioned into a retail location for ourselves in order to offer you the freshest and healthiest juice in Long Beach!
What is your refund/no-show policy?
Salud presses and packs fresh juice for every order. Because of this, we can only hold an order for up to five (5) business hours after the scheduled pick-up time. After that, we cannot guarantee that your order will be available on short notice. Please call ahead of time if you have to reschedule your order. Orders over $75 that are cancelled will contain a $5 restocking fee.